It was exciting to learn that the
Metropolitan Museum of Art has released about 400,000 high resolution images
of its art into the public domain. This is for non-commercial purposes, of course, but it is delightful news for bloggers who enjoy including photographs with their post. Henri Matisse and Pierre Bonnard are two of the painters who have influenced my artwork over the years. Many photographs are among these images.
If you love art and like to include images in your posts, please check out
The Collection on Line
.
Happy Memorial Day!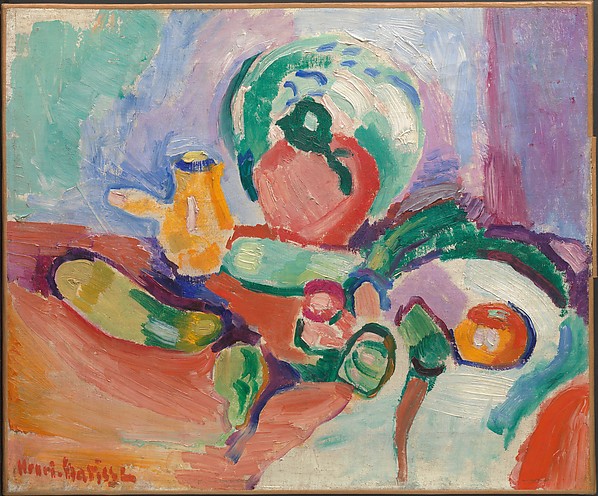 Henri Matisse - Metropolitan Museum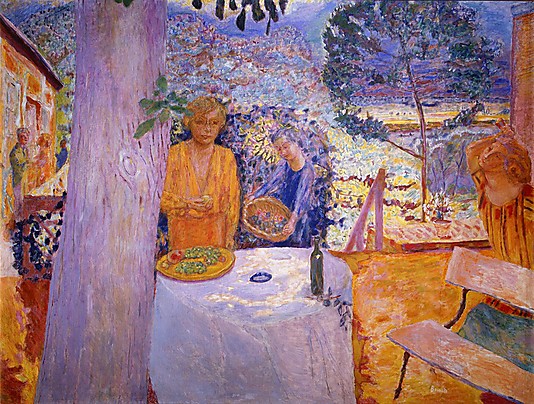 Pierre Bonnard - Metropolitan Museum