"We did not travel here; we are of this land. We did not declare our independence; we have always been free."

-Nez Perce Tribal Executive Committee
What an impressive quote from the Nez Perce. These are the people who decided to help the Lewis and Clarke expedition when it crossed into their territory in September 1805. These people have always been here.
The
Nez Perce National Historical Park
preserves, protects, and commemorates the history, culture, and contributions of this tribe of people. The park has 38 sites located in four states--Montana, Oregon, Washington, and Idaho. Lewiston, Idaho has a regional airport that is located 11 miles east of the Spaulding Visitor Center.
Horse lovers will enjoy knowing that the Nez Perce selectively bred horses after they came on their land in the 1730s. They became known for large herds of intelligent horses with speed and endurance.
This National Park will be difficult to visit because of the many site locations. It offers much in the way of history from a perspective far different from what I learned in school.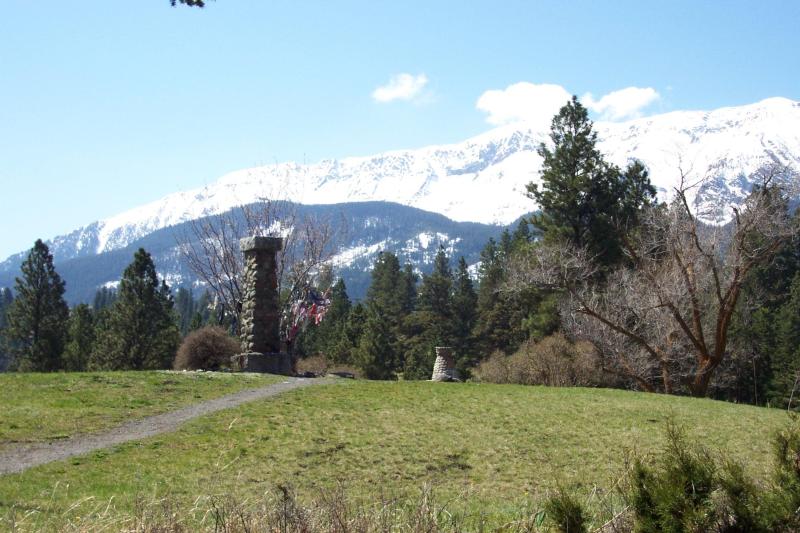 Old Chief Joseph Gravesite - National Park Service