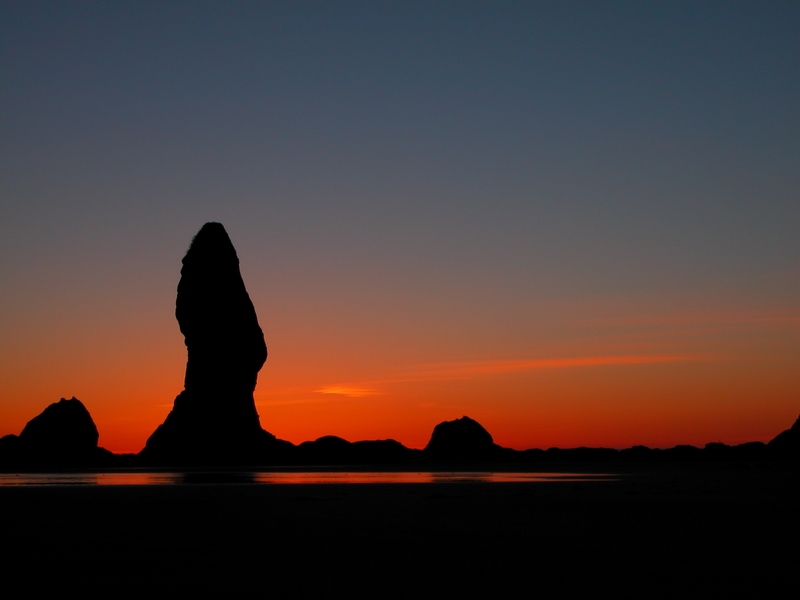 Sunset at Olympic National Park - National Park Photo
Olympic National Park
in the state of Washington was first created as Mount Olympus National Monument by President Theodore Roosevelt in 1909. In 1938, it was designated a National Park by President Franklin D. Roosevelt.
The park is located on the Olympic Peninsula and has four regions: the Pacific coastline, alpine, western rainforest, and eastern forests. In 1988, 95 percent of the park was designated the Olympic Wilderness by Congress.
The Northwest features so much beauty, it's hard not to want to spend vacation time every year in the area. I especially want to visit Mount Olympus which is 7, 965 feet high. It receives lots of snowfall and has the highest glaciation of any non-volcanic mountain in the 48 states.
Camera in hand, I look forward to visiting Olympic National Park.